Lynn and Joe have been dear friends of mine for several years now.  Lynn was one of my very first brides and I just had the privilege to photograph their second maternity session for their third baby…their first boy!  Congratulations Lynn and Joe, I can't wait to meet baby Joseph Jr!
Before I show you pictures from the recent session, here are a few pictures from our first session a few years ago when Lynn was pregnant with their second daughter, Jossalyn….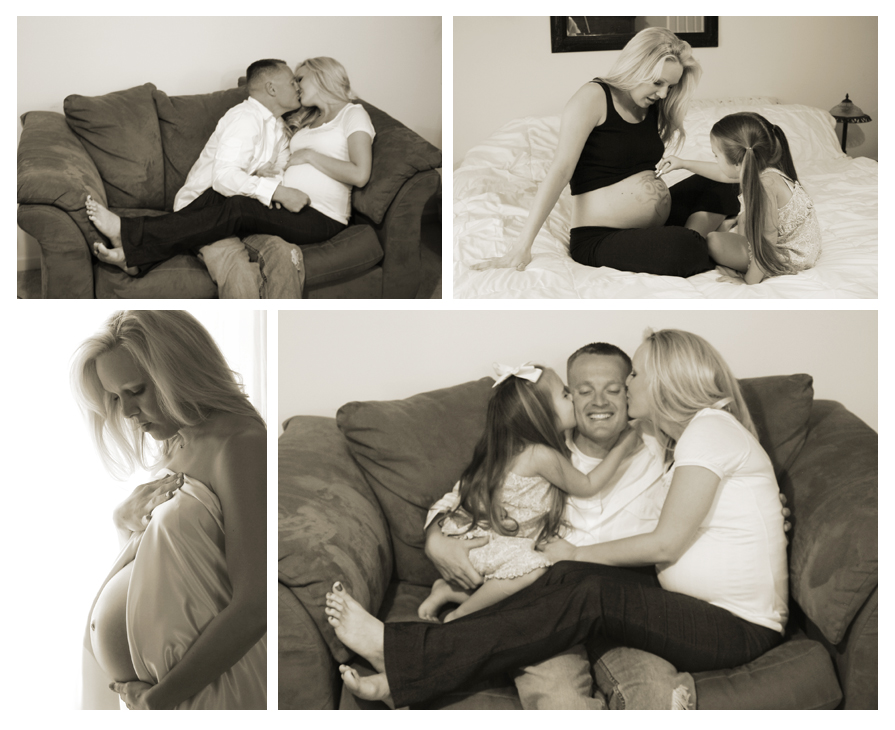 And now…  baby Joseph!  We started out at the park where Lynn's sister in law, Arika, joined us.  She's also expecting a baby boy so we had some fun getting shots of the two beautiful preggie ladies.