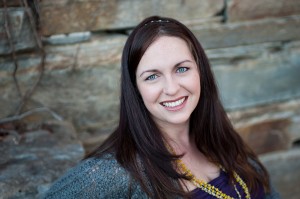 Thanks for taking time out of your day to check out my work!
I am a Waynesboro, Virginia portrait photographer, celebrating families, couples, high school seniors, and all things motherhood.  While photography has been a passion since high school, I have been in business professionally, since May 2007.
I absolutely adore my husband, John, of ten years.  I got married later than most of my friends and can honestly say he was worth the wait!  In business, he is my manager, software developer and second shooter.   We have two girls and two boys.  Four kids, 8 and under….  They keep us hopping!
I know that to feel comfortable in front of the camera, you have to be comfortable with, and trust, the artist behind the lens.  I am a perfectionist, yet in no way a "Type A" (as much as I'd like to be).  I have a strong sensitivity for others and a passion for missions, orphans and adoption.  Four years ago I added homeschool teacher to my resume, which has been an unexpected adventure.  Above all, I am a Christ follower who is so grateful for His sovereignty and redeeming love.
I absolutely love what I do, and I look forward to meeting you soon!