2010 was a very busy year…. engaged in February and married in July to the most amazing man.  I relocated to Gainesville, VA, moved my business and continued with weddings and sessions.  Life was good!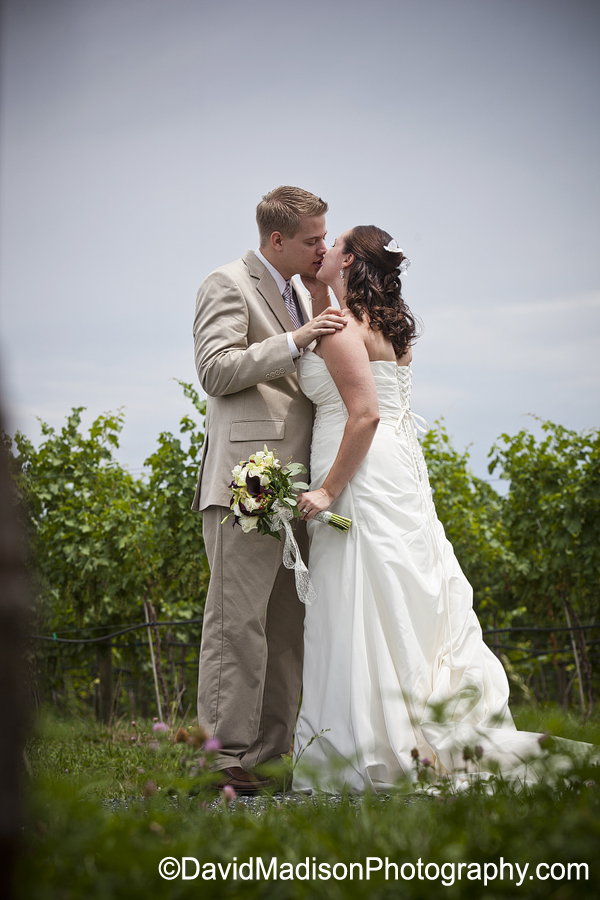 As John and I began to talk about when we would like to start our family, we knew from the beginning that there could be some difficulties.  I was diagnosed with endometriosis in 2008 and had already been told by a few doctors that I could have problems trying to get pregnant.  So, in between my many prayers, I was also thinking about and talking to others about IVF and other treatments… just in case.
We serve an amazing God, who is so much bigger than any doctor or diagnosis!  On April 2nd, I found out (slightly unexpectedly) that we were pregnant and going to become parents!  We could not be more overjoyed!  We are currently 10 weeks along and due December 11.   So 2011 will be even more eventful than 2010!   Other changes are also taking place…  John is changing jobs so we're moving to the Sterling, VA area this weekend.  New job, new home and starting a family!
"I prayed for this child, and the LORD has granted me what I asked of Him,"  1 Samuel 1:27
Label is wrong, this is the first sonogram at 6 weeks…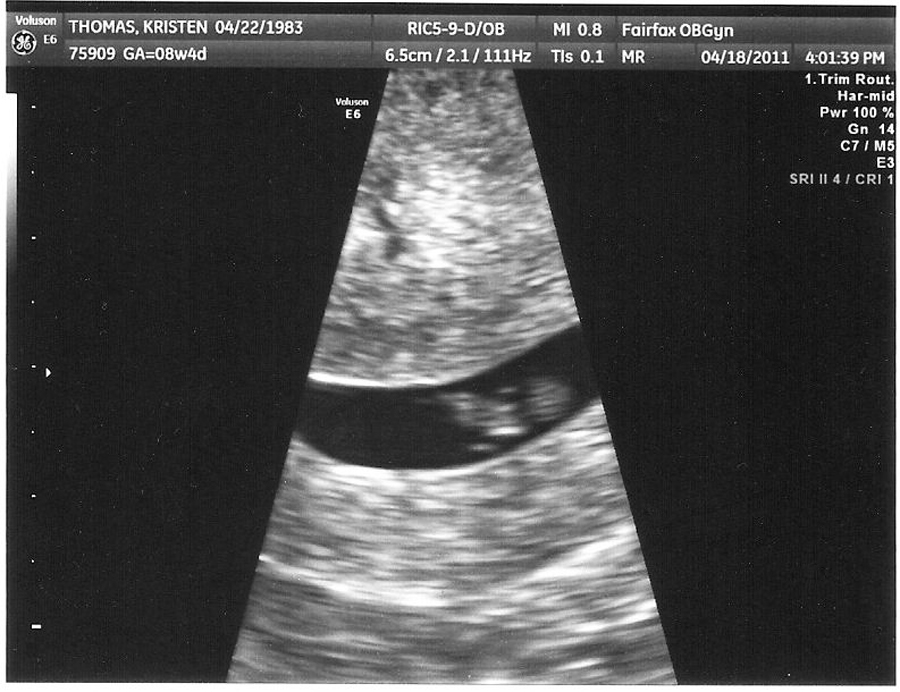 This is on the day we first found out…  I was at a brunch for a great friend, celebrating her own pregnancy and surrounded by other mommies.  I was totally bursting with excitement and trying to keep it a secret since I hadn't told John yet!  On the way home I stopped by Cupcake Heaven in Haymarket.  They were so sweet and created a little custom cupcake for me to give to John as a way of telling him.  It was kinda funny cause at first he thought it was a leftover cupcake from my friend's brunch, so it took a moment to sink in that it was made for him.  🙂